My new album is "Valley of Sapphire" is available everywhere today.  You can check it out on my site here: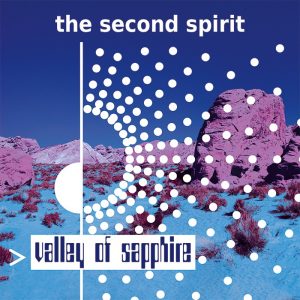 Or Listen to it or download it from all the platforms (Apple Music, iTunes, Spotify, Amazon, Google etc.) here:
I wrote 3 haikus to describe the emotion I felt when I created it.
A valley of sapphire
On a calm peaceful planet
waits your arrival
Angelic guitars
Relaxing synth crescendos
Reverberated starships
Desolate landscapes
With soft blue sand and mountains
Carving the clear sky
Thanks for checking it out,
Matt